Lev Esh,
Hebrew for Heart of Fire, is the message of the SHMBE Praise Team - that we all have a Heart of Fire for Yeshua and His Torah.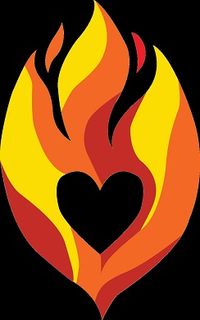 Sophie Howard,
mandolin and vocals.
Paul Eckenrode,
acoustic guitar and vocals.
Hannah Howard
, fiddle, guitar and vocals.
Sam Howard,
drums.
Ray Howard,
bongos.
Max Howard
, lead and rhythm guitar, bass, banjo and vocals.
Please visit their website! 
Lev Esh/ Heart of Fire
View their latest CD - out August 1 
View our upcoming CD
bookings@joyinthemessiah.com
0:00/3:27

0:00/5:49

0:00/5:32

0:00/3:37

0:00/4:43

0:00/3:30

0:00/4:01

0:00/4:33

0:00/1:44

0:00/4:09