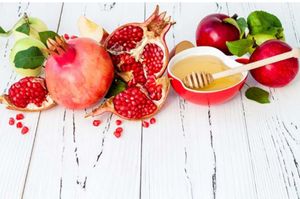 PLEASE JOIN US FOR YOM TERUAH! SUNDAY NIGHT SEPTEMBER 25TH  5PM~ ISRAELI THEMED DINNER SERVED ~ SPECIAL GUEST  ~ YOUTH ACTIVITIES ~ PRAISE MUSIC ~ CONGREGATIONAL DANCE ~ BRING YOUR SHOFAR!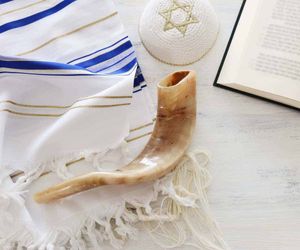 KOL NIDRE - OCTOBER 4-    7 PM
YOM KIPPUR SERVICES  OCTOBER 5 - 10 AM TIL WE BREAK THE FAST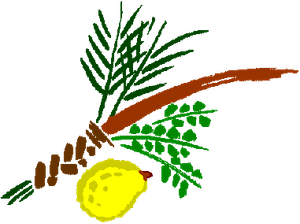 SUKKOT - 9-17
THE TRADITION AT SHMBE FOR THOSE THAT DO NOT TRAVEL, IS TO BUILD OUR SUKKOTS AS COMMANDED IN THE SCRIPTURES. WE INVITE OTHERS TO FELLOWSHIP AND SHARE A MEAL UNDER THE STARS IN OUR SUKKOTS. IT IS A WONDERFUL TIME TO GET TO KNOW ONE ANOTHER BETTER, AND IT IS A GREAT OPPORTUNITY TO SHARE THE GOOD NEWS OF YESHUA, HIS BIRTH AND THE WAYS OF ADONAI.